ABOUT THE GREAT CANDY RUN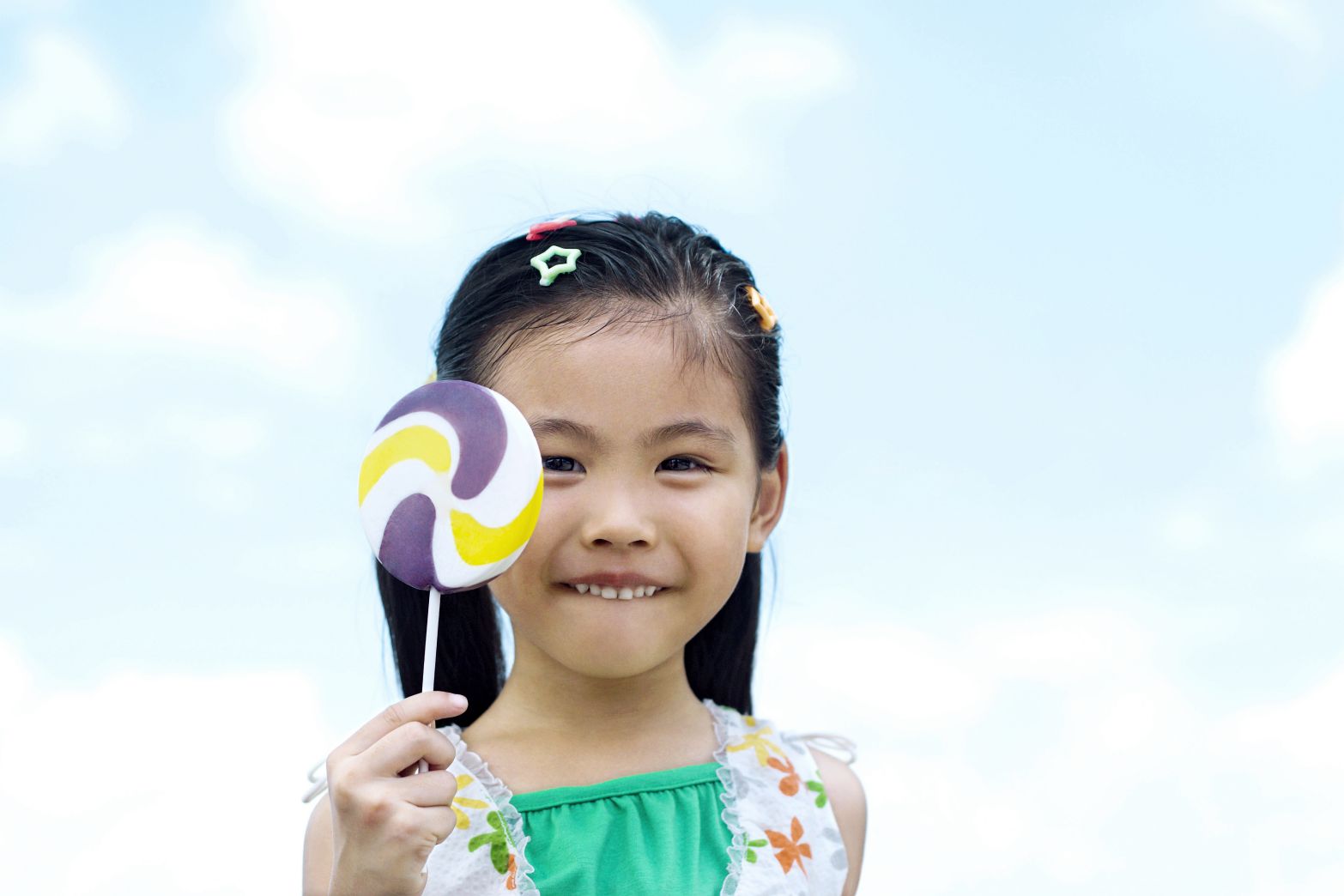 CANDY!  Choosing candy at a candy store delights everyone!  We bring that sweet treat excitement to an unbeatable family event. The race, originally known as the Race for Hope, celebrates its TWENTIETH anniversary in Denver in 2023. We look forward to a sweet family event!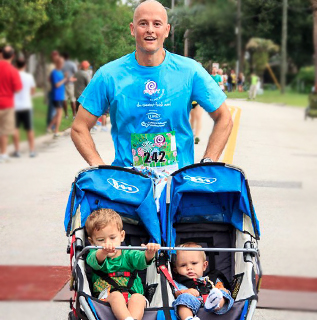 Can an event called The Great Candy Run promote a healthy lifestyle? We say, "Yes!"  Parents who come out with their little ones set a great example that can last a lifetime.  Whether you're running or walking the 5K, or simply chasing your little one through the fun family festival, The Great Candy Run gets you moving for a sweet reward!
The Great Candy Run welcomes school groups, cross country teams, and youth running clubs to help encourage young athletes: since the Great Candy Run started,  more than 30,000 young people completed their very first 5K  with our sweet medal around their neck.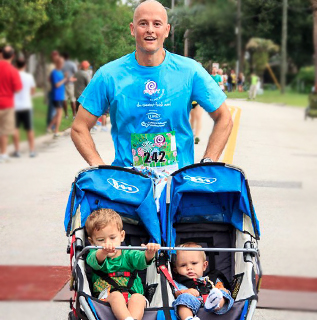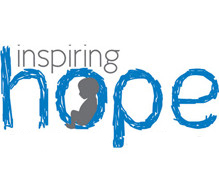 The Race was started in 2003 as a way to raise funds and awareness of fetal syndromes.  800,000 families a year learn their unborn baby is affected by a fetal syndrome, and fetal syndromes take 200 babies from their families every day. Running to help the smallest people? We can't imagine a better reason to form a team, grab a friend, rally the family and join the race. All the candy just makes the day a bit sweeter.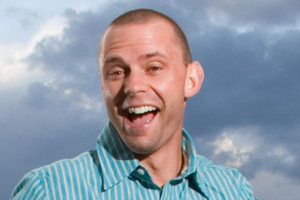 Lonnie Somers
Great Candy Run Race Director
Lonnie is the president and owner of Hal Sports and the founder of The Great Candy Run and the foundation it supports, the Fetal Health Foundation. Lonnie has over 15 years of experience in many areas in the event industry in producing and timing/scoring endurance sports events.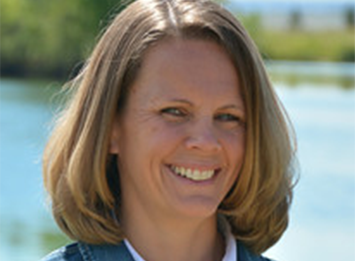 Michelle Somers
Volunteer Manager
An avid runner and proud mother of TTTS survivors, Michelle hopes to someday watch her daughters perform on Broadway (or cure cancer). A proud alumna of Bowling Green State University, Michelle built a career working in corporate accounting, finance and managing a global billing department. 
THE FETAL HEALTH FOUNDATION HELPS FAMILIES DIAGNOSED WITH A FETAL CONDITION
The Fetal Health Foundation (FHF) is a well respected nonprofit organization that provides support and information, funds research, increases awareness, and serves as an outlet for leading medical information pertaining to fetal conditions and syndromes.
More than 800,000 pregnancies are affected by a fetal syndrome diagnosis each year. The Foundation provides a crucial link to families so that they may access world class maternal fetal medical experts as well as diagnosis-specific information. The Foundation also provides connections and counseling to support families through a difficult time.
In addition, the Foundation works directly with fetal centers to grant important research funds to further study fetal syndromes and treatments.
Eighty thousand people from all over the world visit our website every year to learn more about fetal syndromes.
To date, FHF has provided financial assistance to more than 300 families and awarded nearly $100,000 in research grants.