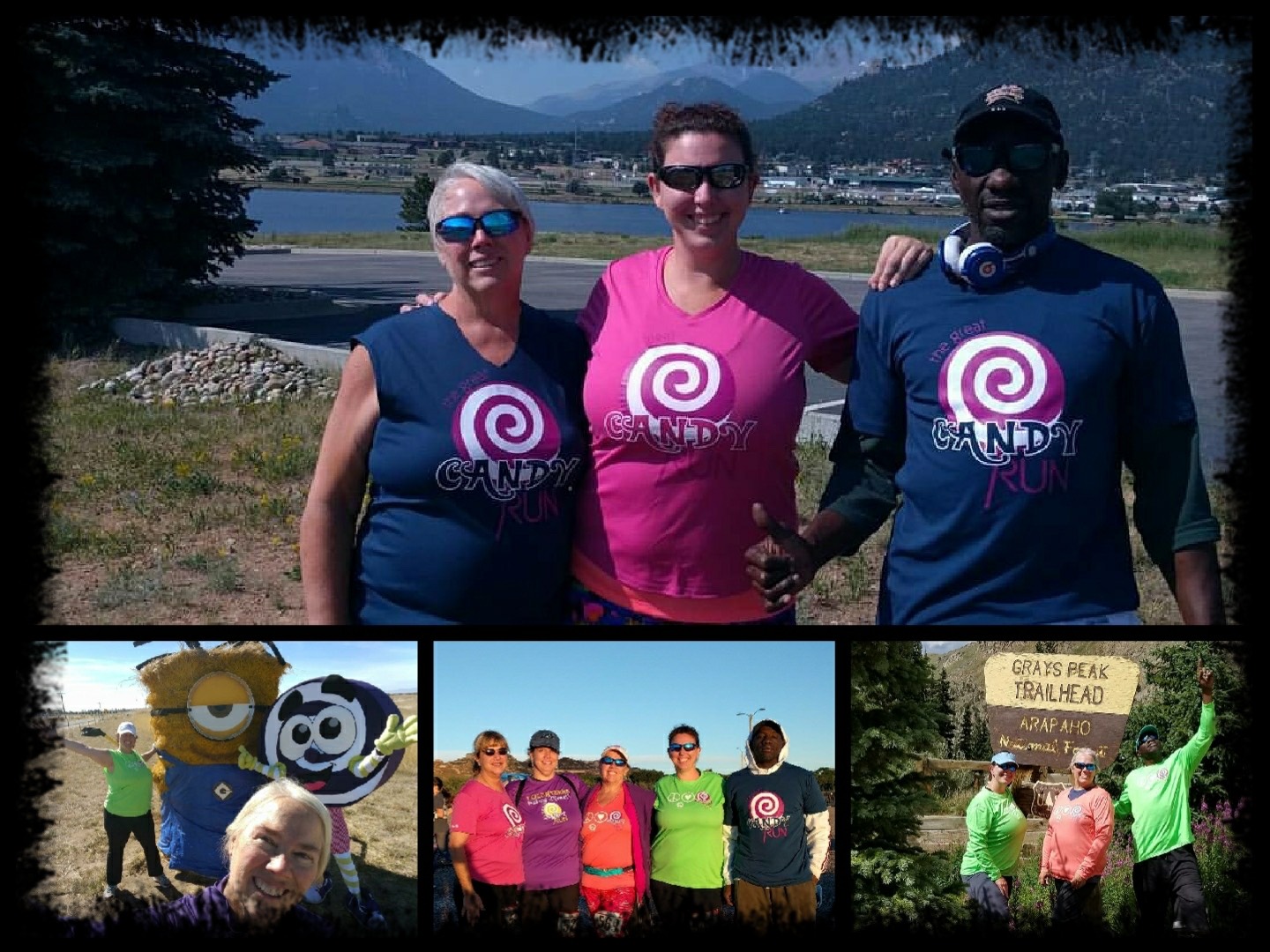 Each year, The Great Candy Run counts on some of the sweetest people around to spread the word about the fun to be had at our event.  This is the first in a series on introduction posts about these devoted people. 
Ambassador Manager Janet Miller, Director of Sweetness Danielle Huskey and Lolli Ambassador Kenneth Lewis are joining us for another year to bring you more sweetness. Watch for them at events throughout the next several months where they will be sharing the sweetness and a discount code.
Join them at the Liberty Run 4 Mile at Washington Park on July 4th to say hi and provide you with a discount code for the 2017 The Great Candy Run!
Welcome back, gang!  See you at the races!
Learn more about our newest ambassadors when you follow us on Facebook, Twitter and Instagram.
#RunSweet #TheGreatCandyRunDen  #SweetbassadorsDen